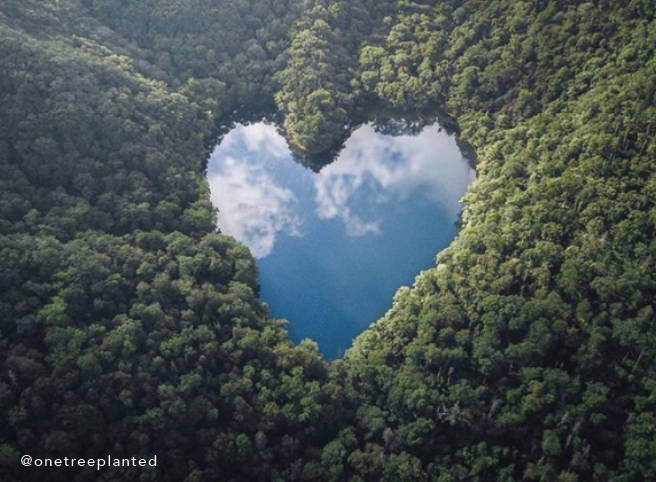 We have a responsibility to keep you looking awesome while giving better care for mother earth.

With a holistic perspective we take into
consideration the environmental impact of our materials,
energy use, water use, chemical use, waste and carbon emissions.
Better, Cleaner and Safer for People and Planet
For the past 6 years a portion of our sales have been donated toward the planting of trees, gas reduction projects, and renewable energy such as solar and wind—all of which work to offset the carbon we create while manufacturing our denim.
Together, we can do our part to minimize
our carbon footprint on our Earth.